Our buying choices have a huge impact on our planet. Most people are aware that green toys are sustainable and help preserve our environment. Unfortunately, the often cheap plastic toys you see everywhere that so quickly end up polluting our landfills are still a huge problem.  
Encouragingly, we are currently seeing a change in consumer behaviour, a mind-shift towards a greater awareness of our environment and the importance of buying responsibly. People are becoming more conscious of what they buy, the origins of the raw materials used and the environmental impact of a product. We know that we need to buy less and that the products we do buy need to be long-lasting and be produced using safe, natural, ethically sourced materials that do not harm our environment.
Teia Education specialises in safe, green and durable toys and educational materials. They only represent carefully selected high-quality, ethical, sustainable and certified brands from Europe and the United States producing toys designed to last for generations.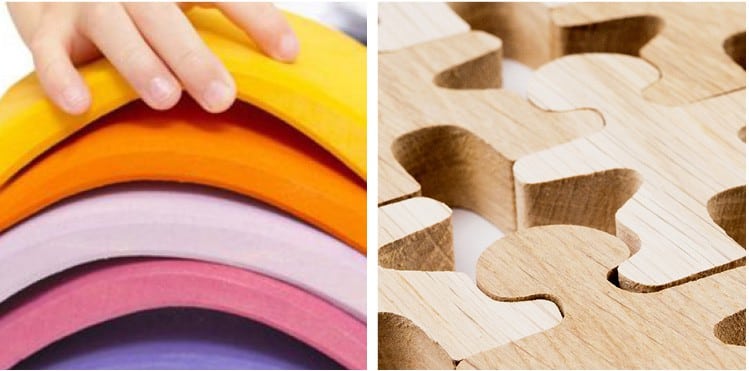 As Teia Education's founder Sylvia Zihna explains: 
"When conveying our values at Teia Education, I quote Ralph Waldo Emerson: "We do not inherit the Earth from our ancestors, we borrow it from our children." This way of thinking is very dear to me coming from The Netherlands, one of the first countries at risk to flood if sea levels keep on rising at this pace. We champion green companies who are creating beautiful, sustainable products that are safe for our children, using methods that are kind to our planet, and are also durable and long-lasting, meaning less waste and pollution." 
Sylvia's careful research means that parents and educators can be sure that the brands Teia Education represents put people and the planet before profits, and this is what I love. The brands chosen meet the high standards we look for – they use materials that are natural and safe, especially for babies who love to put everything in their mouth. They avoid hazardous chemicals and toxins. They are made in Europe or the USA and use sustainable, renewable materials such as wood from European forests protected by EU law (which states more trees must be harvested than cut down and annual harvests are limited) and eco-friendly production methods that protect the environment.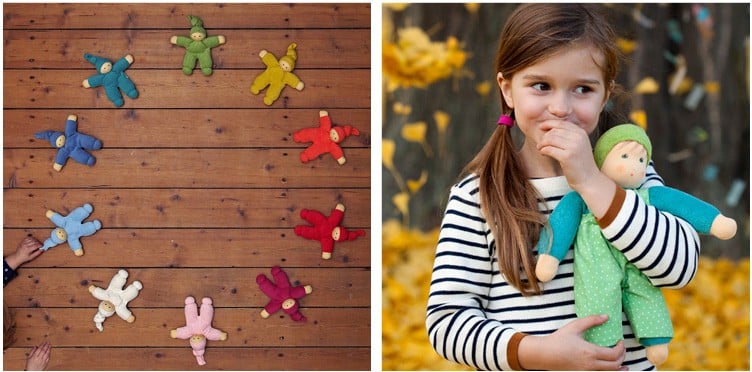 Here are just a few examples of some of the ways Teia Education's brands are working hard for a more sustainable future:
On the our brands page you will find out more about the values of other brands Teia Education represents.
Sarah
Sarah Varley is a freelance writer and mother of two from England. Sarah embraced the Montessori method for her children's early education and is a huge fan of open-ended play with beautiful toys that last for generations. As a former Librarian, there will always be a special place in her heart for books, sorting and organising! Find out more at Letterpress Content